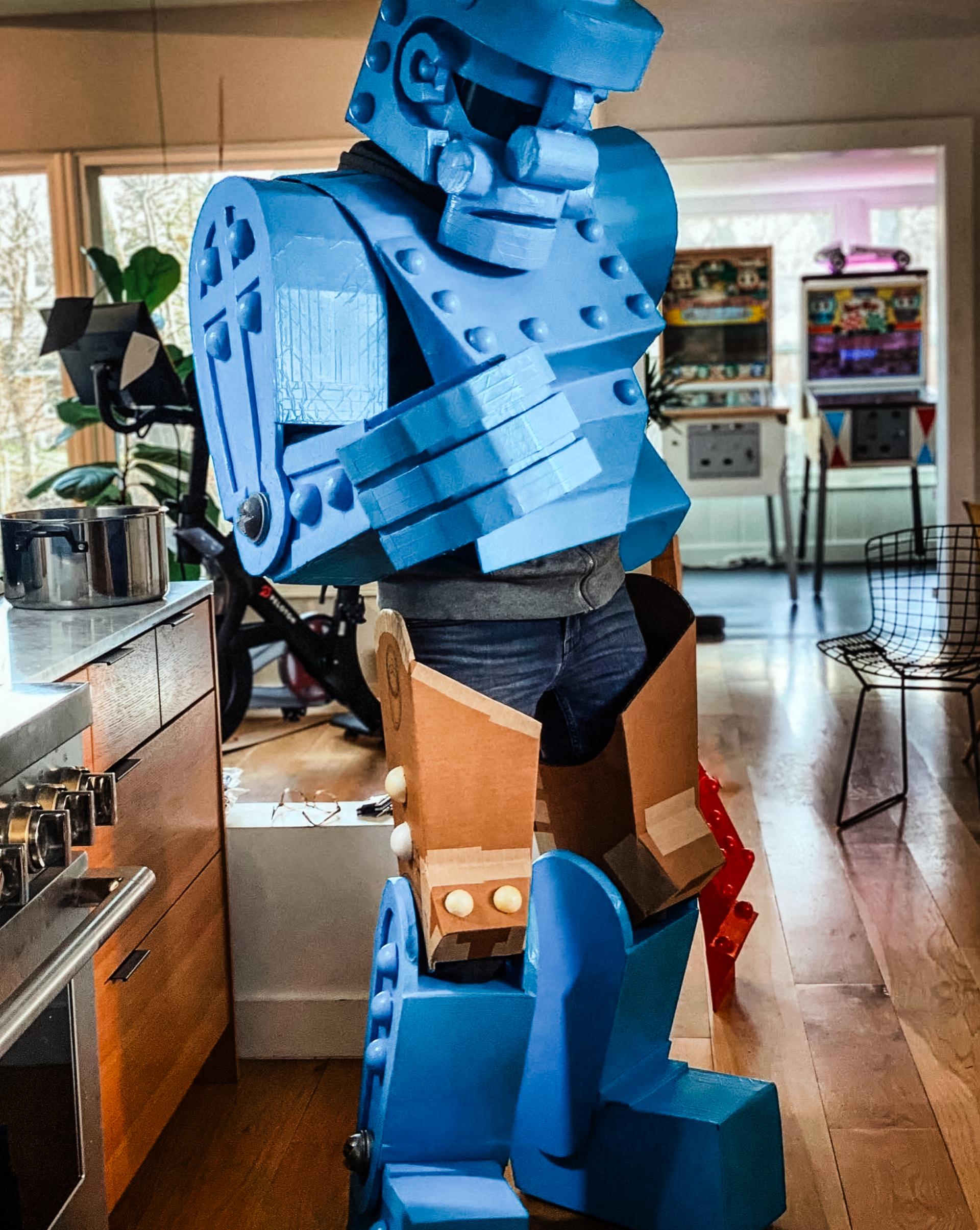 Jan 14, 2023 - Dave Holt
Artificial Intelligence is a HUGE Problem
I had some downtime last weekend, so I thought I'd try out some of the new Artificial Intelligence graphic design tools. I first started using Photoshop in the mid 90's and – while I always loved doing compositions – they were/are awfully time consuming. They say that AI will eliminate most of that tedious graphic work in the future and, heck, maybe even take over the world someday. So, curious about what all the hubbub was about, I figured I should check in on their progress.
HUGE problem!!
After 3 hours of putting every family member's head into classic photographs, iconic illustrations and movie clips from famous movies (something that would have taken me weeks to do by hand), I was dealt a dilemma. As I sat on the couch staring at my phone like the Cheshire Cat, I suddenly realized that I had other stuff to do. I hadn't done a damned thing all morning.
I hadn't eaten.
I hadn't gone to the store.
My car was still dirty.
And while I created hundreds of photos and videos — something that would have given me a huge sense of accomplishment for months – it occurred to me that "I" actually didn't do anything ... "AI" did. 
And did I mention that I did all of this on my phone whilst reclining on the couch?

I really can't remember a time when I got so much stuff done, but felt so very lazy.