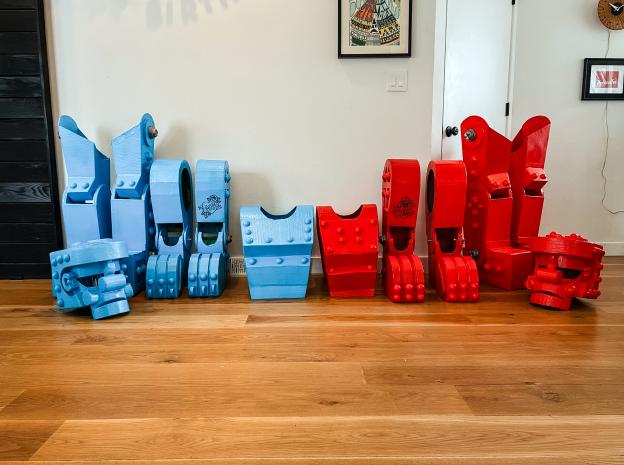 Jan 29, 2023 - Dan Clements
A Word from Holt Bosse's Latest Hire: Reviving the Past
Restoring pinball machines is one of my passions. As a creative person, I have found that the process of revitalizing these vintage machines not only allows me to tap into my artistic side, but it also gives me the opportunity to bring a unique and beautiful piece of history back to life.
Every project begins with discovery. I love the thrill of stumbling upon an old machine. Whether it's in a dusty corner of an antique shop or hidden away in a garage, the prospect of uncovering a machine that has been forgotten and neglected, and imagining the potential of what it could be is a joy in itself. It's an experience that I never tire of.
Each machine I restore has a story that it will tell if you listen close enough. Through the restoration process, I uncover clues that reveal pieces of the machine's past, evidence of where it has been, the markings of people who have played it, and even the markings of the designers who created it. The process of stripping, cleaning, fixing, and polishing all of its parts can be a lot of work, but I find it incredibly therapeutic. When I focus on the task, all my worries wash away as I get lost in the creative flow.
Perhaps the most rewarding step of the process is seeing the happiness in others as they experience playing it. There's nothing quite like watching someone's face light up as they play a game on a machine that you've lovingly restored. It's a reminder of the joy and nostalgia that pinball machines can bring, and it's a feeling that makes all the hard work worth it!