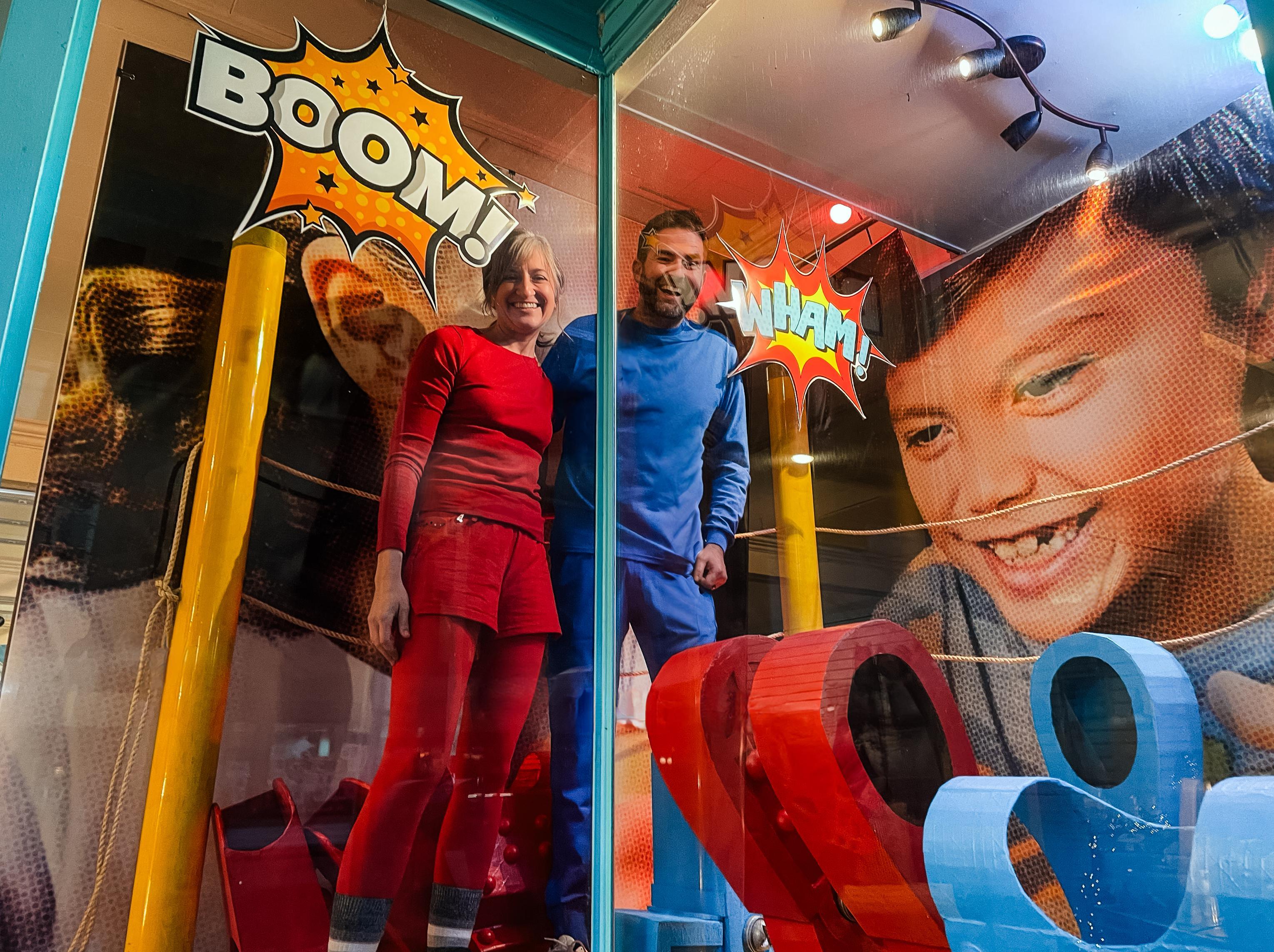 Jan 19, 2023 - Josh Nowicki
Taking photos from the Sault Ste. Marie International Bridge
A few years ago, I was on vacation in the Upper Peninsula when I received a call from Patrick Bosse, who opened the conversation with "Are you afraid of heights?". "Not too much … why?" I hesitantly replied.
The Upper Peninsula Travel and Recreation Association was interested in getting aerial photos taken of the Soo Locks as part of its promotion of the 350th Anniversary of Sault Ste. Marie. Because drones were not allowed to fly in the vicinity of the locks I was offered a unique opportunity: to climb to the top of the Sault Ste. Marie International Bridge, which spans the St. Marys River between the United States and Canada, and take photos.
After signing all the necessary legal paperwork, one of the bridge maintenance workers and I were dropped off part way out on the bridge and an access gate to the beam for one of the arches was opened. The first step out onto the relatively narrow beam was honestly terrifying. Memories of the fear of heights I had as a child came rushing back and for a moment I wondered if there was any chance that I could change my mind about going up. Luckily, this thought only lasted a moment. I knew that I would probably never have a chance to do this again so I summoned my courage and started the climb up.
Walking up the arch I had to clip carabiners in on both sides of the railing, alternating which one was attached at every post and being sure to keep at least one of them clipped at all times. Part way up, my fears had mostly dissipated and I was enjoying the view and experience.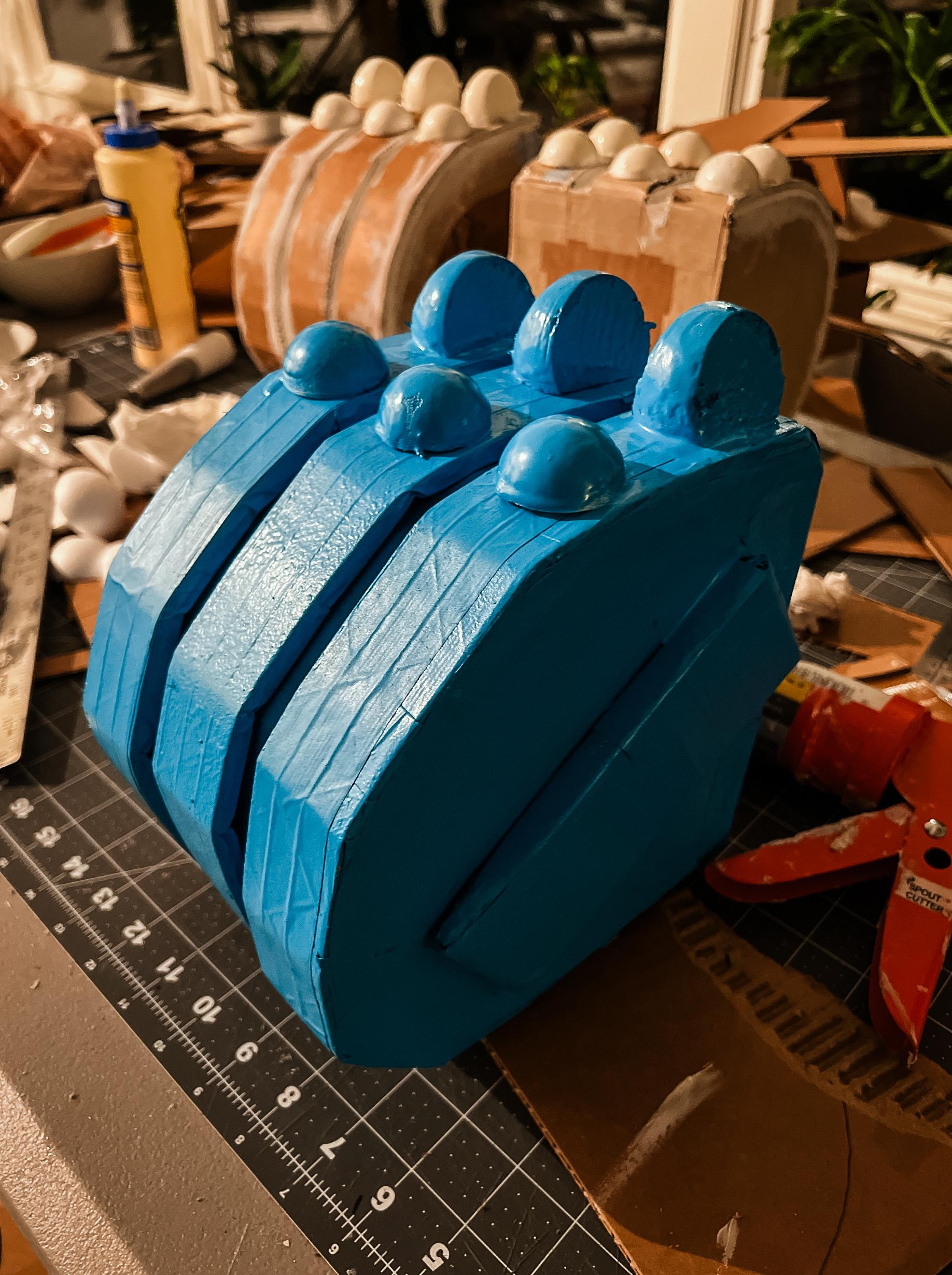 At the top, after enjoying the view and sense of accomplishment for a couple of minutes, I took out my camera (which had a telephoto lens on it) and put it up to my eye and immediately felt rather disoriented. Looking through a lens, especially telephoto, definitely affected my awareness of my surroundings. After regaining my composure, I had a wonderful time taking photos. The next challenge came when I wanted to change lenses, if a lens happened to slip out of my hand it would have fallen into the river, never to be seen again. Luckily, I kept a firm grip on all of my camera gear.
While on the bridge, I had a delightful time listening to the bridge maintenance staff telling me stories about his experiences on the bridge. It also gave me a deep appreciation for the hard work and challenges that are required to maintain our nation's infrastructure.
I am very grateful for having had the opportunity and am hoping that someday I might have a chance to climb the Mackinac Bridge.